Real estate agency in Wroclaw. International broker.
Since 2009 year our company works with international clients. We specialize in secondary and primary residential market in Wroclaw. Currently we work closely with corporate and individual clients.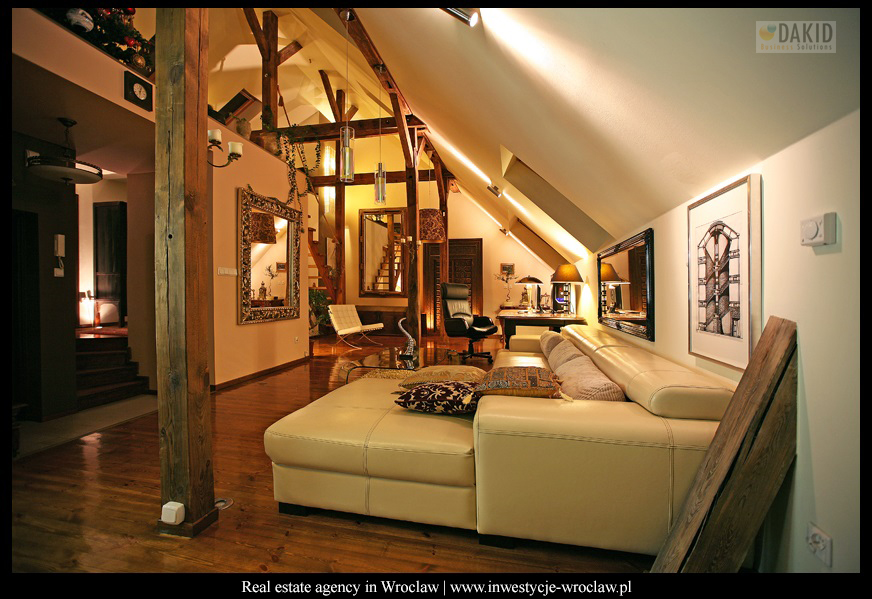 Thanks to our large expierience and market knowledge we successfully advice our international clients. We are getting queries and business offers from: United States, South Korea, Germany, Austria and Italy.
Our real estate agency help international clients in searching
- apartments for rent in Wroclaw,
- luxury apartments in Wroclaw,
- residential houses for rent and sell,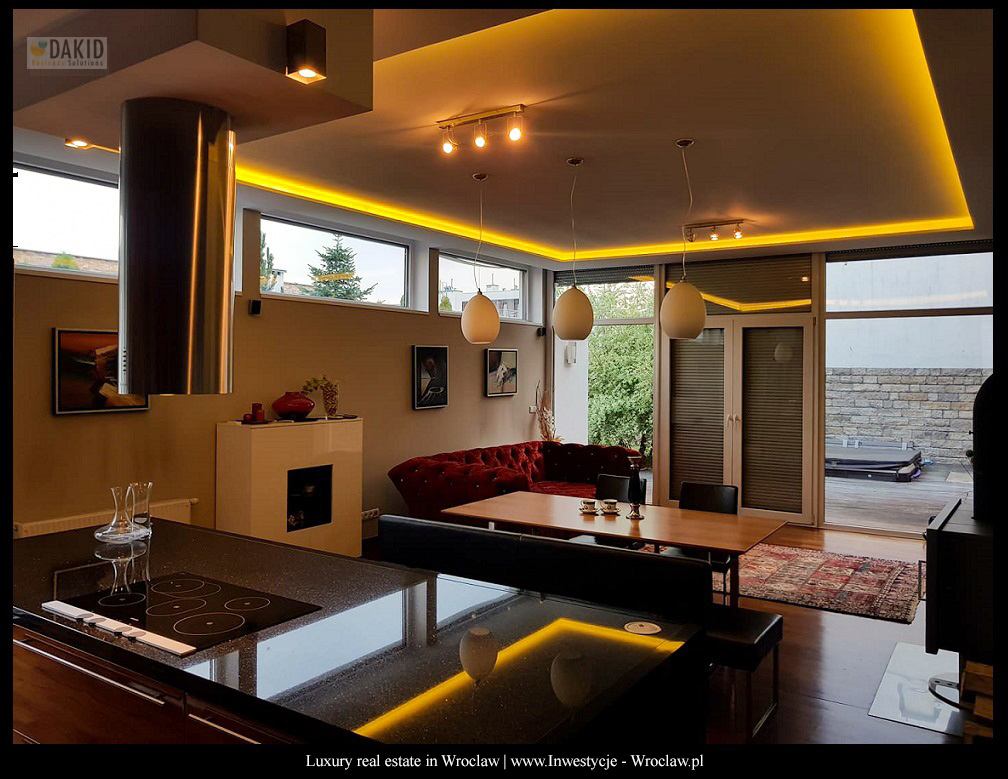 Real estate market in Wroclaw

Wroclaw is a big, dynamic real estate martket full of attractive offers and comfortable properties. In recent time is really important to have In our daily business activity:
- we advise client in long term rentals and fast sales transactions (how to rent, find safe and comfortable living area),
- we help our partners in finding best properties (attractice residential neighbourhoods),
- we inform clients about neccessary documents interconnected with transaction (all agreements are translated to english),
- we manage properties on a behalf of clients (by notary proxy),

Wroclaw Luxury real estate offers
.


Thanks to our large knowledge, business contacts we are able to find attractive, luxury property in nice neighbourhood. Sample aparments You can find in movie below:






Wroclaw - coporate rentals and properties for rent
You will also get actual info how to get a mortgage credit in Poland and which localization is attractive to dat-to-day live,
how to acquire, insurance and finance commercial object in Poland (cooperation with other companies),

Thanks to brand new and advance website http://www.world-listings.com we provide very advance real estate marketing in whole Europe.
If You are looking apartment for rent or buy feel free to call us: +48-604-978-704 . We will prepare dedicated offer according to Your requirements.



Kontakt:
Tel bezpośredni do konsultanta: Michał Banaszak 604-978-704



Najpopopularniejsze w serwisie:





Zarządzanie
najmem Wrocław
Prowizja pośrednia nieruchomosci 2019
Nieruchomości luksusowe Wrocław