Historic building for sale in Poland.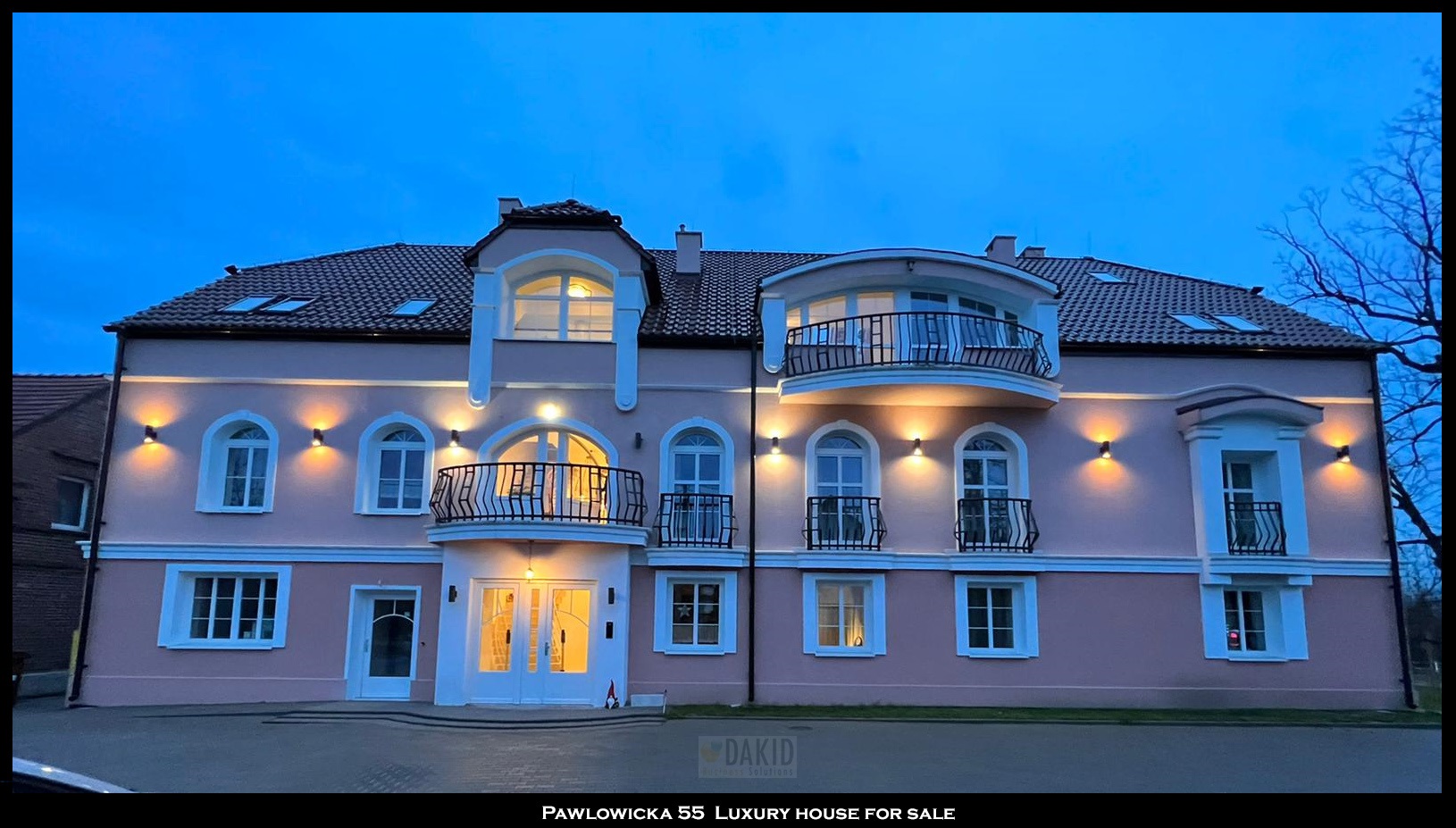 What differ our historic investment?



The main structure and shape comes from 1830 year and it's located in quiet area with good communication. The property has a very universal destiny. Can be rent as a business investment (possibility for rent for across 8 000 Euro), can be used as a company headquarter or nice place to live in comfortable way – especially 176m2 penthouse.




The all installation was replaced and designed according to modern standard. One coherent architectural standard make the final look very coherent and comfortable. Very nice option especially for clients tha can appreciate classic monumental buildings.




On presented movies and pictures below You can watch all interior and apartments of the building.





Construction and technical info.

Gross covered area: 297,20 m2
Cubature: 2710 m2
Plot area: 1322 m2


The building was totally renewed according to rare architetural project. Implemented: new electric and water-pipeline installation, new windows, new roof, new modern and advanced heating service (De Dietrich). Additionally building has implemented air-conditioning and floor heating. Great designed lobby with large area of glass and stylish chandelier:





The building is a classic monument from 1830 r. and contains 9 apartments and 1 commercial unit.



Property layout:

Apartment number 1: 67,96 m2
Apartment number 2: 39,43 m2
Apartment numberr 3: 39,92 m2
Apartment number 4: 39,09 m2
Apartment number 5: 25,91 m2
Apartment number 6: 74,84 m2
Apartment number 7 : 176,8 m2
Apartment number 8: 52,41m2
Apartment number 9: 48,21m2
Commercial unit 39,43m2 + 25,91 m2 = 65,34 m2



The accurate technical layout of every condignation can be sent on clients demand.





Penthouse.





The central part of the building is 176m2 (1800 sqft) classic II level penthouse with luxury, wide and bride interior. The apartment is placed on the highest condignation with large balony. Unique example of rare furnishment and very thoughtful property layout. All interior made according to one coherent architectural project.




Commercial unit.



Situated on the basement: 65,34m2 area - great for private place to organize small family/business meetings. Building at Pawlowicka 55 is a great example of representative house that can be use as a headquarter of modern company. Possibily of rent overall building for across 8000 Euro.



All photos and movie below: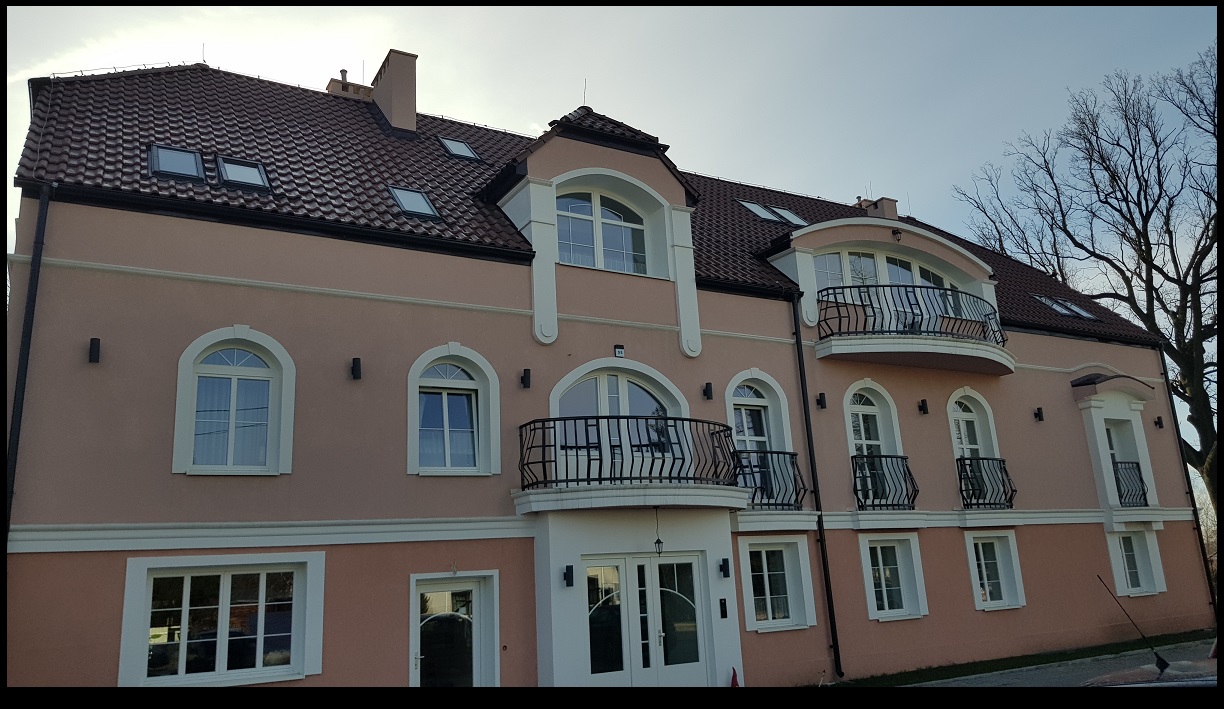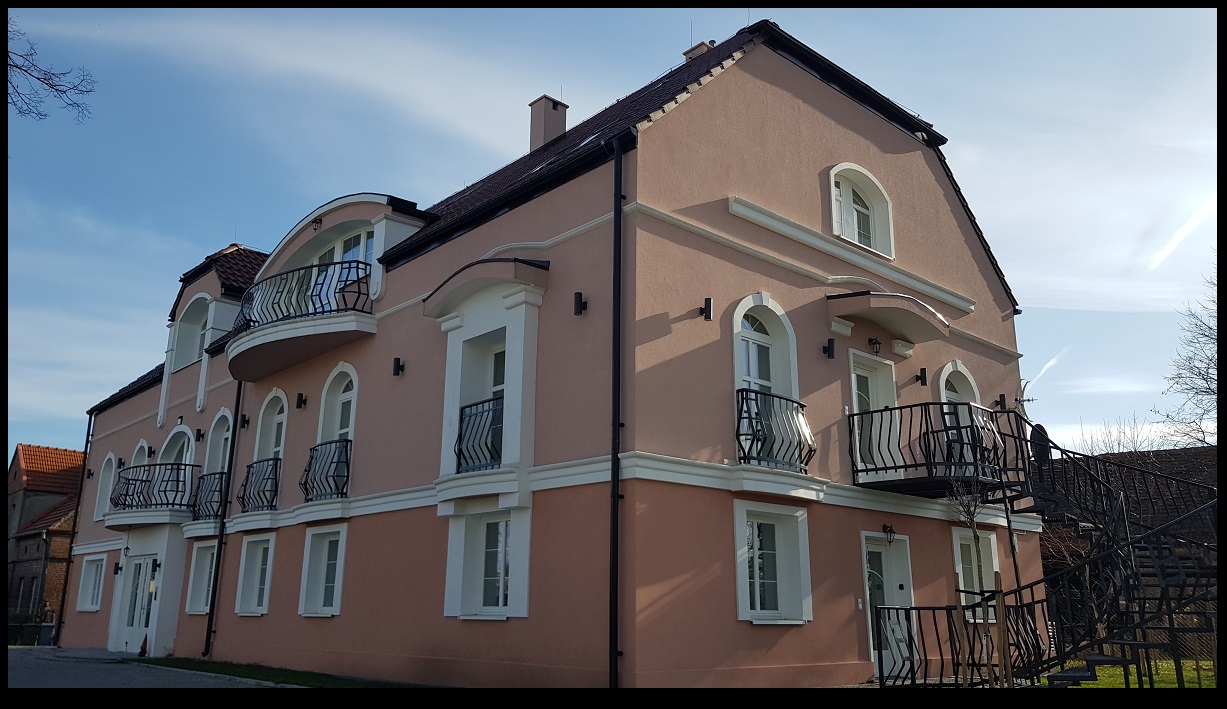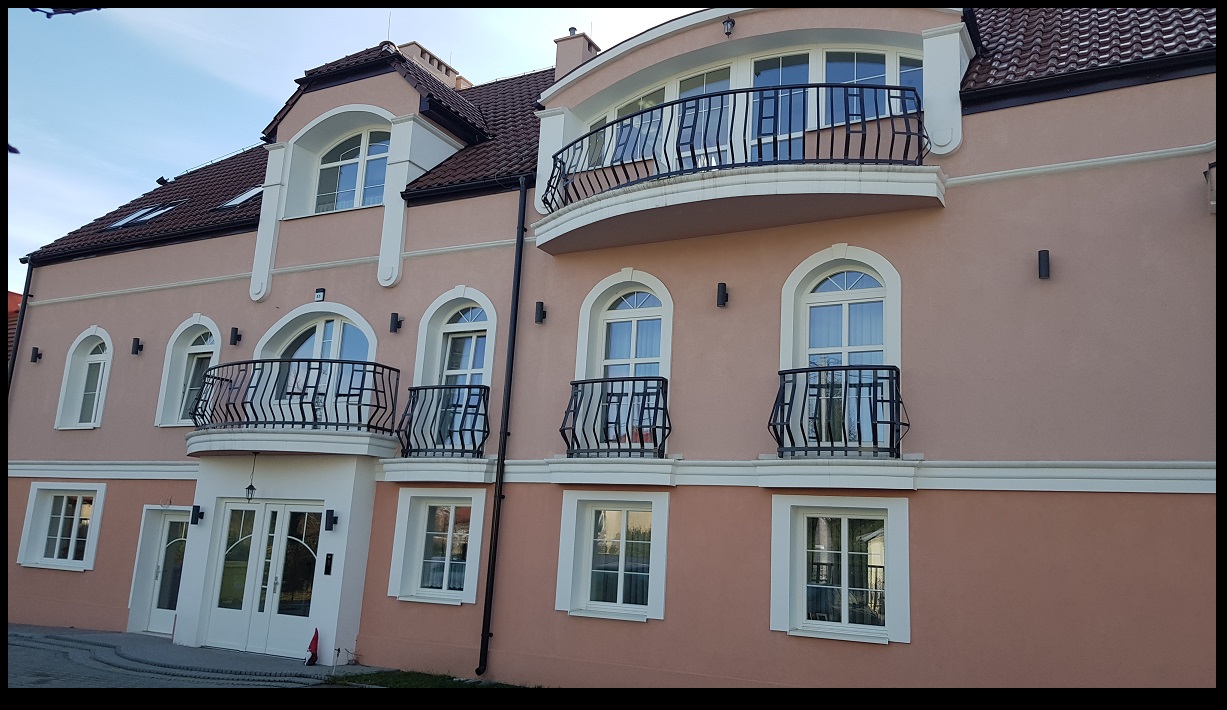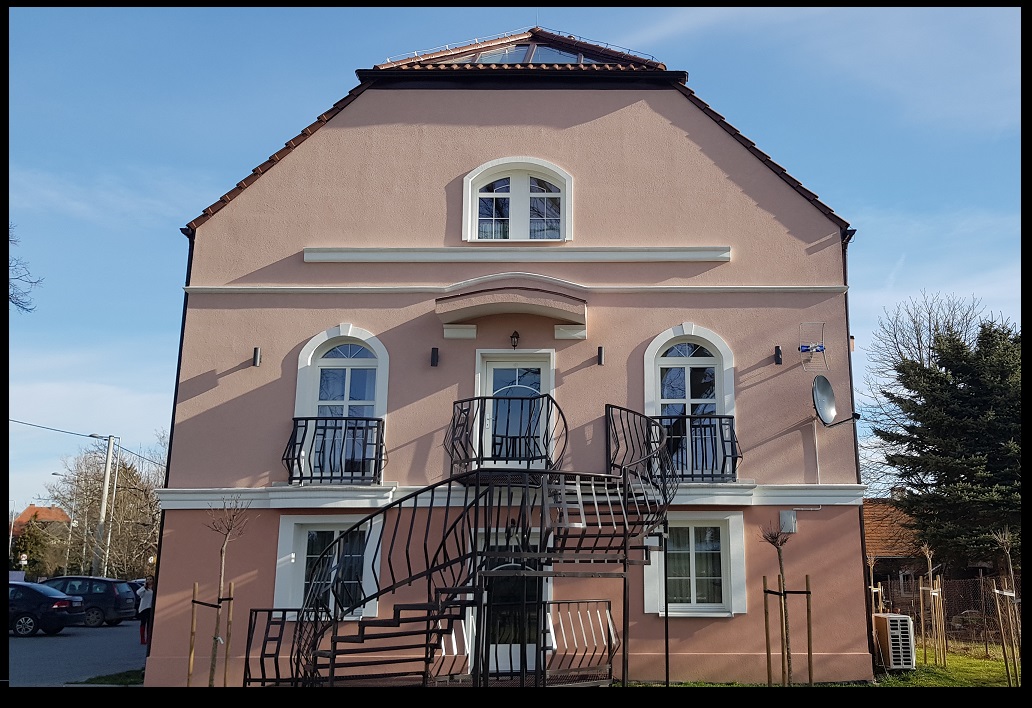 Price: 2 300 000 Euro .
Contact to agent: +48-604-978-704.
Dakid Business Solutions Michał Banaszak
ul. Uznańskiego 13/9. Street | Poland
50-570 Wrocław.
http://www.inwestycje-wroclaw.pl


Najpopopularniejsze w serwisie:



Zarządzanie
najmem Wrocław
Dzielnice Wrocławia 2021
Nieruchomości luksusowe Wrocław